The Croatian coastline together with its islands ranks among the most intricately indented coastlines in the world. This wealth of islands and islets attracts adventurous travellers from all over the world. Yacht chartering in Croatia you will never fail to be delighted by the smaller isles and their romantic atmosphere, and by the relaxed way of life amid such tranquillity and beauty.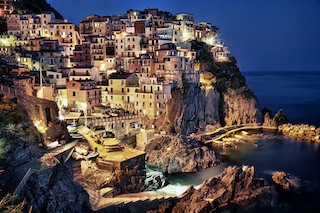 Italy is the ideal destination for a yacht charter. It boasts around 7,500 km of coastline, lapped by the waves of the Adriatic, the Tyrrhenian, the Ionian, the Ligurian, and the Sardinian Seas. From north to south, stretches of sandy beaches alternate with jagged shorelines and sheer cliffs that plunge into the sea - a land full of picturesque, fascinating seaside locations.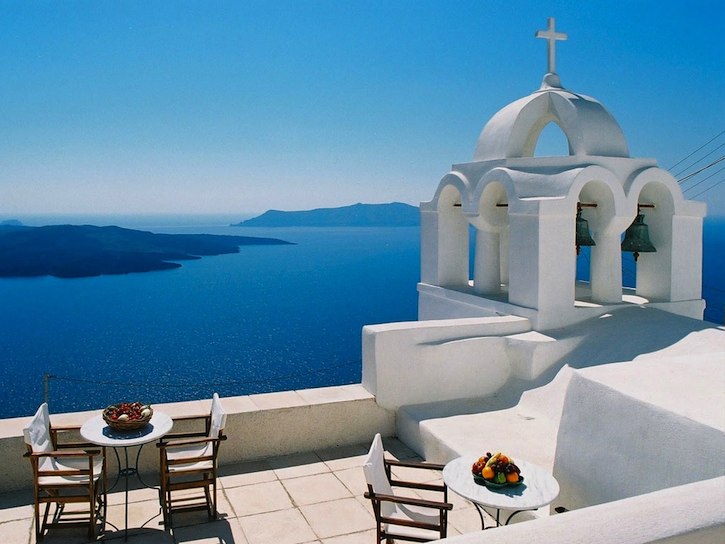 The islands are the main characteristic of Greece's morphology and an integral part of the country's culture and tradition. Greek sovereign land includes 6,000 islands and islets scattered in the Aegean and Ionian Seas, of which only 227 islands are inhabited. This makes chartering in Greece a truly unique sailing experience.